ProductContent
Bundle Your Way | 2-pc Combo
$120.00
$99.95
You Save:

$20.05

(16.71%)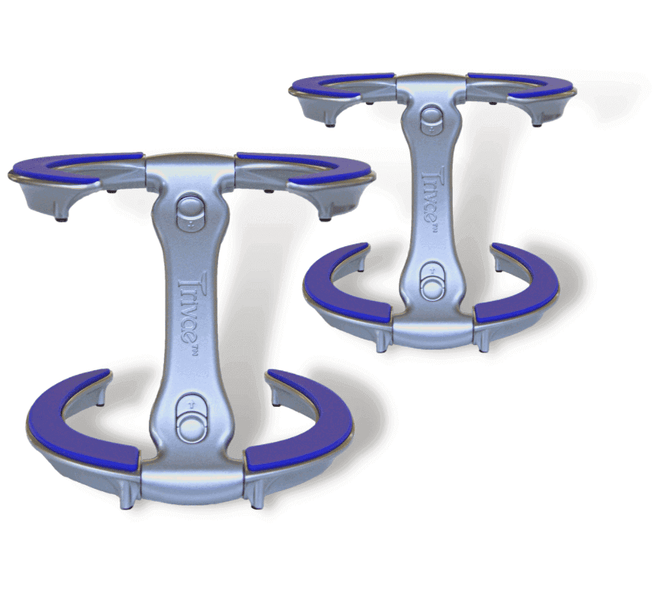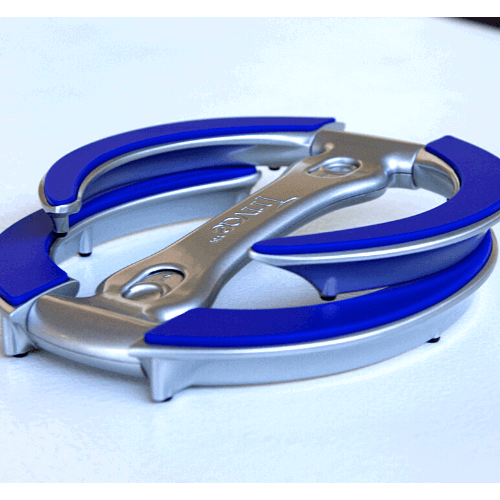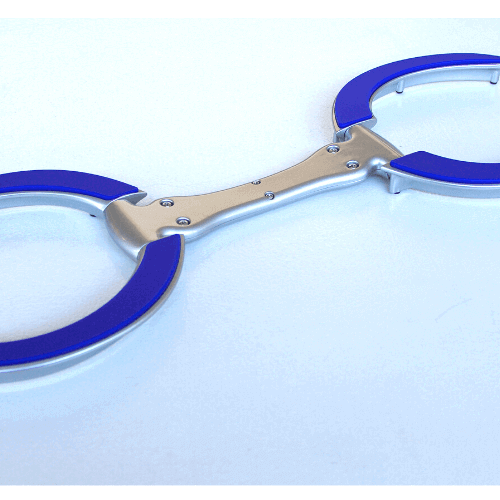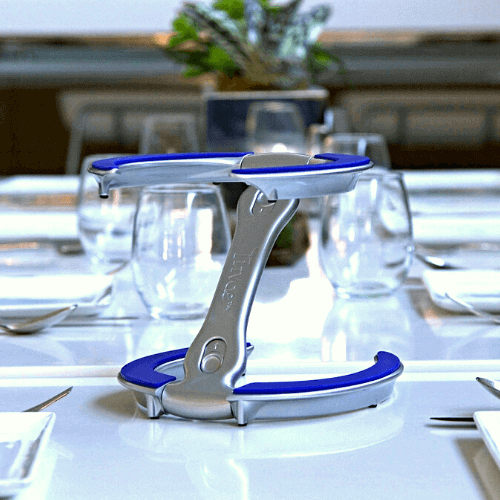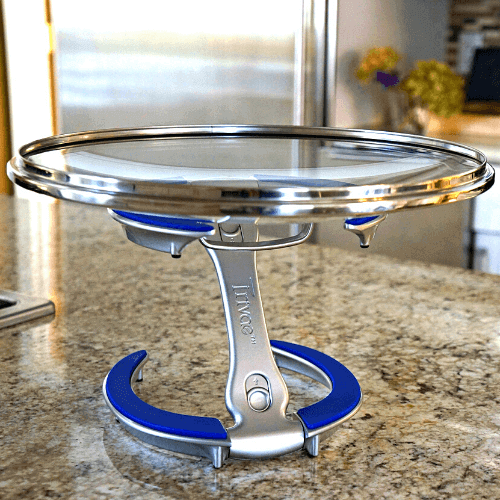 Bundle Your Way | 2-pc Combo
$120.00
$99.95
You Save:

$20.05

(16.71%)
See The Product in Action
Product Description
Product Description
This 2-pc Bundle Comes in Your Choice of Colors!
Holds all lids up to 10 lbs
Saves fingers & counters from burns & spills
Leaves both hands free for cooking
Single or Dual Trivet
Elevates dishes large and small

Holds up to two dishes at once

Replaces multiple trivets
 Serving & Display Stand
Holds pizzas, cakes and appetizers

Maximizes serving space at parties
Ease of Use
Easy to position (no assembly)

Strong enough to 

hold up to 10 lbs
Compact Storage
Easily folds flat for storage
Takes the space of two plates in your cabinet
Trivae - Lid Holder & Modular Trivet
Very sturdy nice addition to my kitchen
Great Product
I love this Triviae! I works great for holding the lid when I"m cooking and looks great for presentation of a dish! I bought 2 extra to give my Daughters-in-Law for Christmas.
Love it!
Always needed something like this, just didn't know it existed until recently. Awesome!
Making light in the kitchen
After several years, I recently reordered two more Trivae units in different colors. They arrived promptly, well wrapped and in perfect shape. I discovered that these newer models are much lighter than the older ones, yet function in exactly the same way. As I keep a kosher home, I now have Blue for Dairy, Red for Meat and Green for Pareve-Neutral. I use them frequently as lid holders and as trivets, and so appreciate them all the time. Thank you, Trivae for helping make my kitchen load lighter and brighter.